Game results for September 18, 2022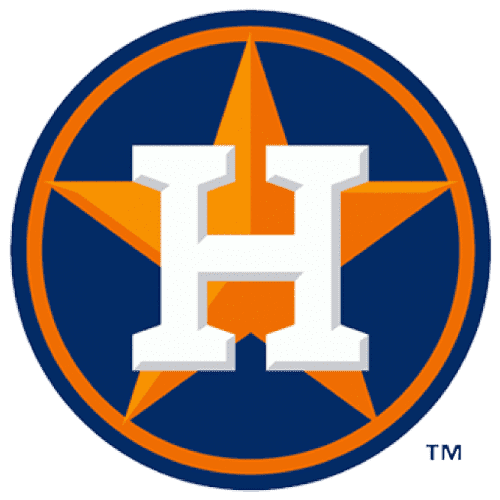 7-7-0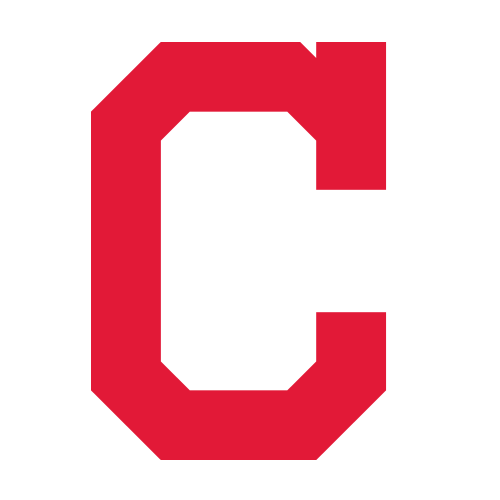 7-5-2
Astros vs. Indians at Ferullo
Astros
4
0
0
1
2
0
0
2
0
9
14
0
Indians
0
0
0
0
0
2
2
0
0
4
13
4
Bucci, Matt (W)(4-1)
7
11
4
4
1
4
0
Callahan, Matt
1
1
0
0
1
2
0
Spurr, Justin
1
1
0
0
0
1
0
Brooks, Bill (L)(4-3)
5
10
7
5
2
2
0
Spitz, Kevin
4
2
2
0
2
3
0
Matt Bucci - Blowing off his kids game and pissing off the wife goes 2-2 with a BB, SB, 3RS, and 2RBI....This Cowboy will be out mending fences and sleeping in the garage....
Johnny Mayi - The Ambassador of Quan shows us the money and goes 2 for 2 with a 2B, BB, and 2 RBI...was still late for the team picture...
Matt Callahan - Wally Kleczkowski - The grumpy old men still getting it done with a couple of RBI's each....now get off our lawns....
Mike Sullivan - Anorexia pays off as he beats out a infield single diving into first and eventually scores....
Kevin Spitz - Nice day at the plate, 4-4, 2B, Run
Brian Shea - Stayed hot with 2 more Hits.
Ismael Brito - Hit, Run, RBI......Sok - Hit, 2B, RBI
Francisco Brito - Hit, BB, RBI
Matt Bucci - Who would thought that a diet of alcohol and hard drugs could produce an elite athlete?? Oh wait....that's most of pro sports...7IP and held a tough line up to 4 runs....
Astros Team - Zero errors by a bunch of hungover ballplayers....that's Astro's baseball baby! Let's get ready for next week and empty the tank!
Bill Brooks - Pitched his butt off this year....we couldn't get you or Kevin enough help today.
Chris Shanahan - Made 2 tough catches today. All season was a force behind the plate and at the plate.
Indians Team - Good season guys! Good luck to the Astros and Pirates in the final.
---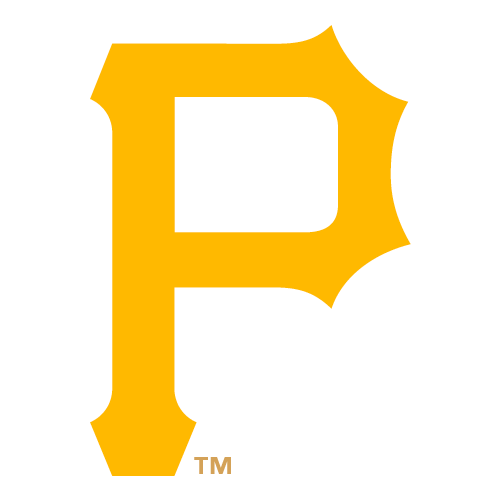 3-11-0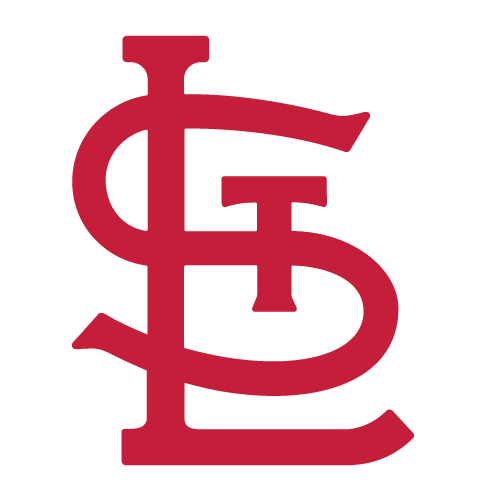 9-4-1
Pirates vs. Cardinals at Alumni
Pirates
2
0
0
1
0
0
0
2
0
5
9
3
Cardinals
0
1
0
0
0
0
0
0
3
4
6
3
Deschene, Keith (W)(5-3)
9
6
4
2
1
12
2
Martell, Justin (L)(7-2)
9
8
5
4
1
9
0
Josh Cabrera - 2-3 with 2 RBI's and a double on the day
Bill Schellbach - 2-2 with a walk and 2 runs scored including an RBI
Brian Masse - Big RBI 1-3 on the day
Pirates Team - Everyone contributed today up and down the lineup. Let's keep it going!
Cardinals Team - Single hits for L Courtemanche, D O'Neil, G Hopkins, R Close, B Jennings, W Smokler
Cardinals Team - Proud of everyone for never quitting and battling right to the end
Keith Deschene - Playoff Keith coming out strong! Fantastic performance out there today
Drew Walsh - Great calling pitches behind the dish for the whole game today
Joe Ferreira - Joe & Brian W HUGE catches in RF today
Pirates Team - Hats off to the Cardinals for a hard fought game and always having a fun battle together.
Justin Martell - Great 9 inning performance today
Cardinals Team - Congrats to the Pirates on a strong pitching performance and well played game