Game results for September 25, 2022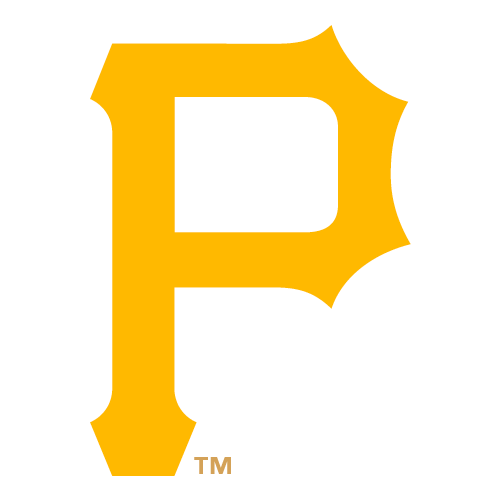 3-11-0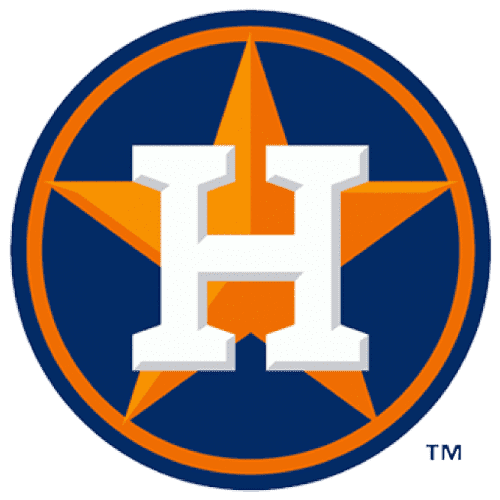 7-7-0
Pirates vs. Astros at Alumni
Pirates
0
2
4
1
0
0
0
0
0
7
14
4
Astros
1
0
0
0
2
0
0
0
0
3
5
4
Bennett, Nick
4
1
1
1
1
2
1
Deschene, Keith (W)(6-3)
5
3
2
2
0
5
0
Bucci, Matt (L)(4-2)
4
6
7
3
1
3
0
Callahan, Matt
3
1
0
0
0
2
0
Spurr, Justin
2
3
0
0
0
1
0
Josh Cabrera - Absolute missile over the fence, had to be about 400 feet by the time it landed
Pirates Team - Everyone contributed fellas, up and down the lineup. You should all be proud.
Pirates Team - No one expected a 3-11 team to come in and shock everyone and that is absolutely what we did. Enjoy it!
Astros Team - So tell us what happened??? Well, let's see. First the earth cooled. And then the dinosaurs came, but they got too big and fat, so they all died and they turned into oil.
Astros Team - Bottom line is that we didn't hit and didn't field and got beat by the better team today.....congrats to the Pirates
Pirates Team - We made a few errors, but we came together as a family & stuck it out.
Pirates Team - Hats off to the Astros for a fantastic year and fun battle.
Astros Team - We picked the wrong week to stop sniffing glue....but a strong off season regiment of booze, drugs, and porn and we will be back better than ever!
Astros Team - Best group of guys to go to battle with every Sunday and the season was a blast. Hopefully we can talk Spurr out of retiring. Looking forward to more Krieger sexcapades next season