Game results for May 28, 2023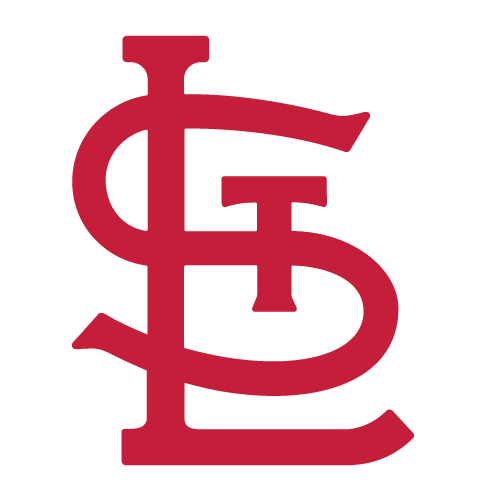 9-3-0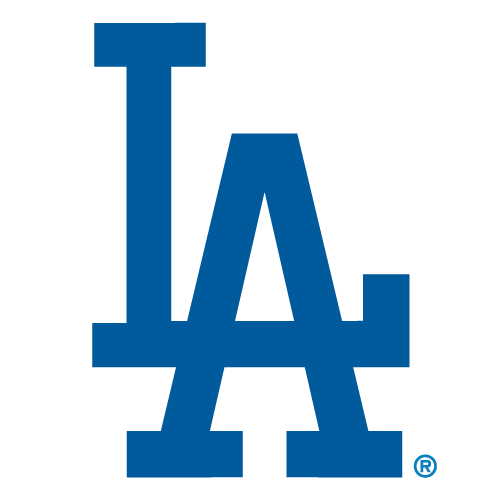 6-4-0
Cardinals vs. Dodgers at Shedd
Cardinals
2
0
0
3
0
0
0
0
0
5
9
0
Dodgers
0
0
0
0
0
0
2
0
2
4
11
4
Lindsey, Rob (W)(2-0)
9
10
4
4
0
0
0
Thomas, Jay (L)(1-1)
7
5
5
1
3
2
0
Montisanti, Jamie
2
1
0
0
0
0
1
Andy Gagnon - 2-4, 2B, RBI,
Dan Ierardi - 2-4, 2B, RS, RBI
Rob Lindsey - 2-3, BB
Bryan Bell - 1-3, RS, HBP,
Nick Gladyszak - rbi singles in the 7th and 9th, driving in all 4 of our runs, 2-4, sb, 4 rbi
Mike Daigle - and Scott Oppenheim- 2 singles each with a run scored for Big Mike
Tom Zahareas - only Dodger extra base hit, 1-4, double, r.....Lenny Wagner- 2-3, R
Dodgers Team - No patience at the plate, a few baserunning mistakes killed us...credit to Cards and Rob L with good pitching and their stellar D with several excellent plays.
Rob Lindsey - 9 strong innings on the mound today with 0 walks
Andy Gagnon - Tremendous range in CF taking away some potential hits
Dan Ierardi - Made every play and displayed his great range at SS
Cardinals Team - Bryan Bell- nice acrobatic catch of a foul fly ball; Cardinals team- no errors today! Thanks to the Dodgers for getting this game in today. You had great pitching today and fought right up to the final out.
Jay Thomas - solid start, only 1 earned run, and only 5 hits allowed.... some untimely team miscues cost us big time. Can't afford those against a tough team!
Dodgers Team - Lets put this one behind us and improve next week....again- great game from the Cards