Game results for July 30, 2023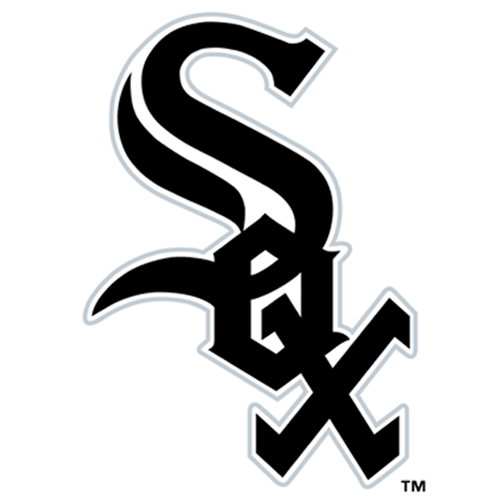 5-6-0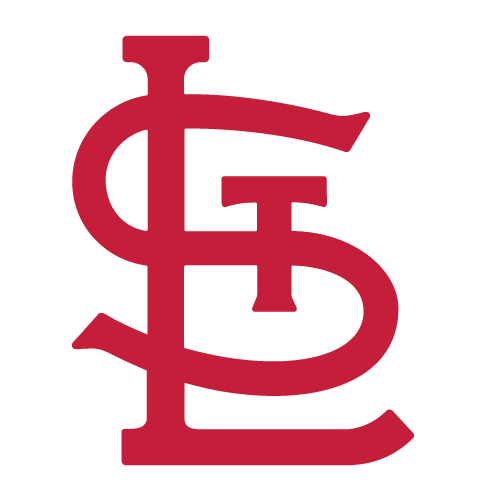 9-3-0
White Sox vs. Cardinals at Westford VFW
White Sox
0
1
0
0
1
0
0
1
0
3
5
1
Cardinals
0
0
0
0
0
1
3
0
0
4
7
2
Orzech, Paul
3
4
0
0
0
1
0
Gomes, Andrew (L)(0-2)
4
2
4
0
3
1
1
Smith, Kevin
1
0
0
0
0
0
0
Martell, Justin (W)(2-2)
8
4
3
3
4
7
1
Gagnon, Andy (S)(3)
1
1
0
0
0
3
1
Greg Kalivas - The RBI machine continues... 1-1 with 2 RBI a sac fly and a walk
Andrew Gomes - A beast on the basepaths. Scored all 3 of the runs (one as a PR) 1-2 with a 2B and a walk
Gary Lacroix - Tim Sullivan , John Mallin a hit each
White Sox Team - Tip of the cap to Martell. He shut us down.
Mike Mottolo - 1-3; 2 RBI; game winning RBI
Cardinals Team - Single hits by D Ierardi, A Gagnon, J Martell, V D'Amico, D O'Neil, R Lindsey
Paul Orzech - Great scoop and fire to gun down a player at the plate!
Kevin Smith - Nice Diving stab to try and imitate the Cardinals 3rd baseman!
White Sox Team - spun two double plays!
White Sox Team - John Mallin catching all 9, and Paul/Drew/Kevin combined for a great game on the mound.
Justin Martell - Great start going 8 innings for the win
Andy Gagnon - Closed out the 9th for the save striking out 3
Dennis O'Neil - Some nice plays at 3B taking away hits
Cardinals Team - Tough win today as both teams competed well in a close contest