Game results for October 01, 2023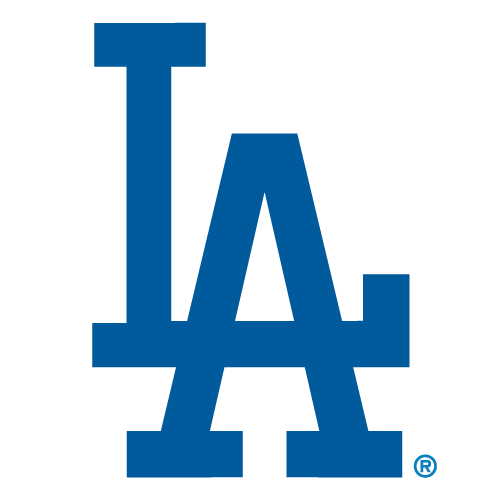 6-4-0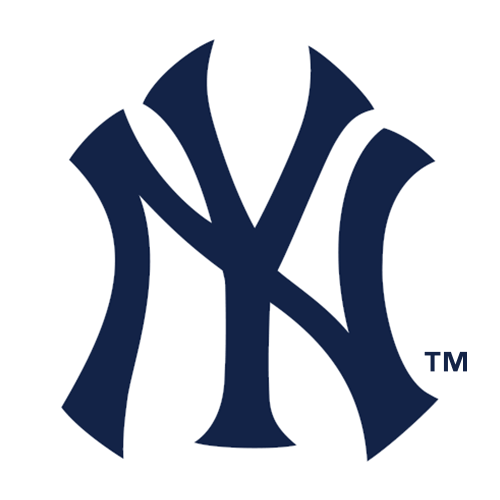 9-1-0
Dodgers vs. Yankees at Alumni
Dodgers
1
1
3
0
1
2
0
0
0
8
13
0
Yankees
0
0
0
0
4
0
2
0
0
6
10
6
Johnson, Patrick
4
0
0
0
4
5
0
Guest, Nick (W)(1-0)
5
8
6
6
1
3
0
Smithers, Jon
3
6
5
2
3
1
1
Gaillardetz, Jim (L)(2-1)
3
3
3
1
0
0
0
Weidenbach, Joe
3
0
0
0
0
1
0
Raj Bhol - 2 for 4, SB, RBI, R..... PJ Johnson - 1 for 3, sac fly, 2 RBI
Tom Zahareas - 2 for 3, BB, SB, 2R, RBI..... Mike Roberts - 1 for 3, Double, HBP, R
Nick Gladyszak - 2 for 4, SB, R...Jay Thomas - 2 for 3, RBI.... Nick Guest, Rich D and Lenny with a hit each
Dodgers Team - great at bats up and down the lineup against some real good Yankee pitching!
Joe Weidenbach - 2-2, 2 Runs, BB, RBI, SB - HR to break the seal on the hits and runs
Pete Hudson - 2-3, Run
David Clermont - 1-2, 2 RBI **** Dave Bernardini big 2 RBI hit with bases loaded to keep rally going
Chris Augeri - 1-2, got a hit in his last OTB at-bat - good finish and good luck on the golf course old man!
Patrick Johnson - playoff gem, may have run out of steam with 3 walks in the 4th however ZERO hits allowed and ZERO runs allowed!
Nick Guest - Gutted out the final 5 innings to get the big W, got better as the game went, great effort and great poise
Tom Zahareas - remarkable sliding grab to steal an extra base hit away- OF's led by Nick Gladyszak all with superb play including a nice sliding grab of his own in CF
Dodgers Team - Defense has been as solid as a brick wall...hats off to Yanks for a great game and of course to Chris Augeri for all his hard work throughout the years!
Joe Weidenbach - Nice stab catches off of line drives at third and couple from the mound
David Clermont - and Bruce Brown - couple of key double plays to get out of innings
Jay Clermont - Continue to be an ironman playing every inning behind the dish this year
Yankees Team - Just not a clean game - 6 errors - hats off to Dodgers for being aggressive at the plate, on the bases and making all of the plays in the field. Good luck in the finals!
---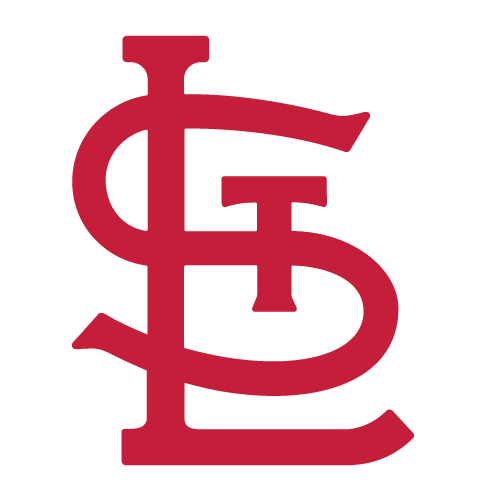 9-3-0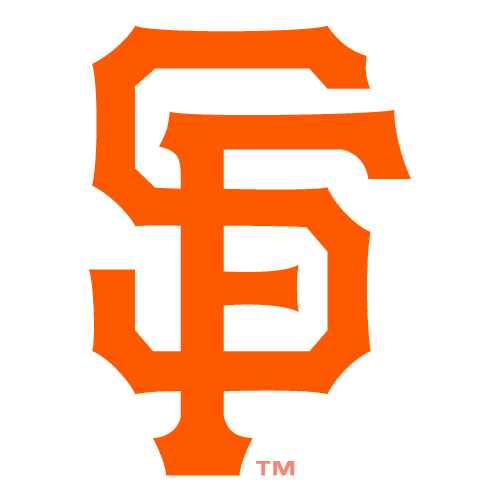 8-2-0
Cardinals vs. Giants at Shedd
Cardinals
1
0
0
0
0
0
0
0
0
1
6
3
Giants
3
0
0
2
1
0
3
1
0
10
13
0
Martell, Justin (L)(5-3)
8
10
10
8
3
8
0
Savage, Matthew (W)(3-1)
9
6
1
0
3
5
0
Andy Gagnon - 2-3, 2B, BB, RS, SB
Rob Lindsey - 2-3
Justin Martell - 1-3, BB, RBI
Dan Ierardi - 1-4, 2B, SB
Tim Giroux - 2-3, 2 RBI, SB **** Mike Correa 2-2, rbi, BB, SB ****Ricky Garthe, 2-3, Double, SB
Todd Surrette - Great day at the plate, 2-3, RBI **** Taylor Leathers, hit and a walk
Dave Correa - Great at bat in the fourth to knock in 2 of his 3 RBI
Mark Maselli - Hit, RBI **** Frank Regan, Chris Markuns each with one hit
Bryan Bell - Nice job filling in behind the plate
Cardinals Team - Congrats to the Giants on the win today. You had great pitching, solid defense, and clutch hitting
Dave Correa - Playing first base flawlessly, two picks and a tag. **** Frank Regan Great catch from second base into short right field on a pop up
Taylor Leathers - 6 assists at third including one gem **** Dave Short 5 assists at shortstop, all played perfectly.
Matthew Savage - 3 hits 3 walks over first three - three hits over the next six! 17 ground ball outs, great job! ****Chris Markuns doing his thing behind the dish for 9.
Giants Team - Great Team Defense today. Congrats gents, but now onto a very tough Dodgers team.