Game results for October 08, 2023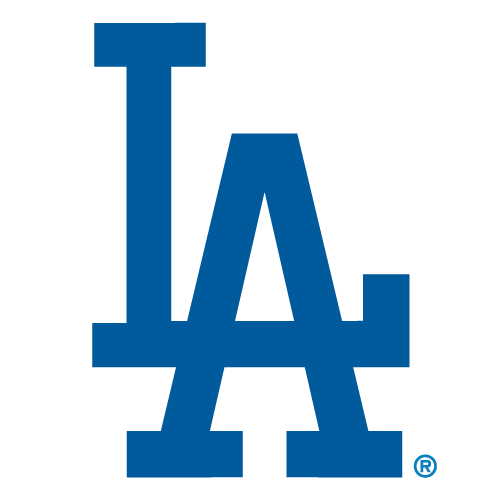 6-4-0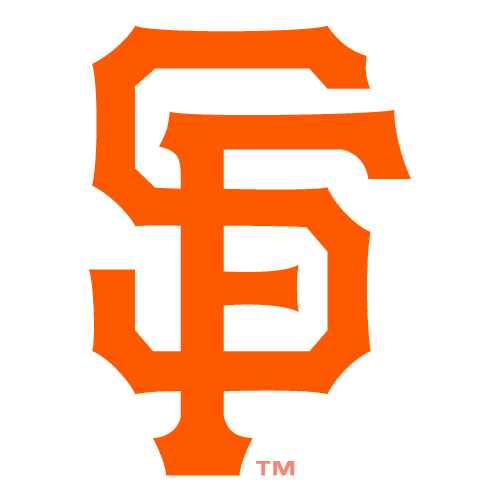 8-2-0
Dodgers vs. Giants at LeLacheur Park
Dodgers
0
0
0
0
1
0
0
2
0
0
0
1
4
12
2
Giants
1
2
0
0
0
0
0
0
0
0
0
0
3
8
5
Thomas, Jay
10
6
3
1
2
5
2
Guest, Nick (W)(2-0)
2
1
0
0
0
2
0
Garthe, Ricky
9
8
3
1
0
6
0
Savage, Matthew (L)(3-2)
3
2
1
0
1
0
0
Mike Roberts - scores the winning run in top of the 12th with some real smart advancements to get himself home....Nick Guest- forced a close play at 1b which lead to winning run!
Tom Zahareas - 2 for 4, RBI, R, SB, finally broke the seal in the 5th with speed and smarts.... PJ Johnson- Tied the game with Sac Fly in the 8th
Nick Gladyszak - Raj Bohl - each 2 for 4, with a run scored, Nick also with a big steal to start it off in the 8th
Dodgers Team - Have to give huge, huge props to Ricky Garthe for gutting it out for 9 innings, took all we had and then some!
Giants Team - Congrats to the Dodgers in great Championship Game
Jay Thomas - What can you say? Ok, lets start with 10 IP in a championship game, 1 earned run against the best of the best and staking his claim to the title of Championship Game MVP!!! Would've gone all 12 if allowed, had to handcuff him to the dugout bench!
Nick Guest - Winning pitcher of the championship game in his ROOKIE season, congrats on a remarkable 2 inn stint.. R, 1 H, 2K!!
Tom Zahareas - Leaping catch of a liner in the 6th, got some real air to reach for that one! So sonfident next play he was tackling our second basemen for a chance at a popup- DJ Ruggiero- several diving plays and throws at third
Dodgers Team - way to fight back after being down 3-0 against a class team...Instant classic for sure!! Beat the #2 and the #1 teams in final 2 games.....Enjoy the offseason! Great season fellas!! Giants are classy, highly talented and will have many opportunities
Giants Team - Getting closer every year. Let's get it in 2024.